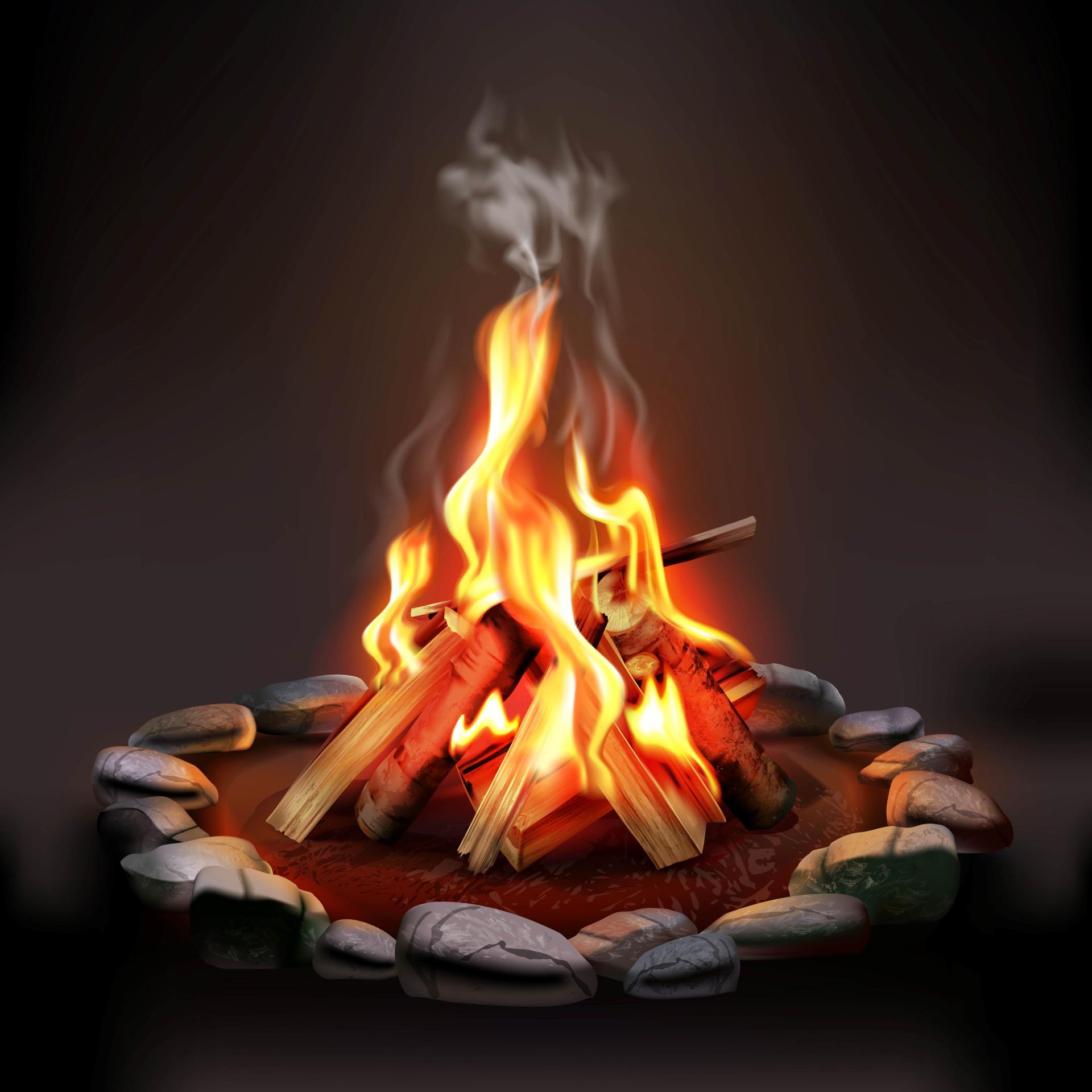 Date and Time: Saturday, September 30, 2023, at 4 pm
Location: Brighton Recreational Area, Migizi Cabin (printable directions Migizi-Cabin-at-Brighton-Recreations-Area-directions.pdf
Event Information:
 Entry fee: $5 or FREE for members (Membership: $35 per person per year, available for purchase on-site)
We will provide kielbasa and soft drinks, but the Bonfire is a potluck event, so please bring food and drinks to share.
 We will also have outdoor games for children to enjoy.
 Before the Bonfire, enjoy a leisurely walk around Bishop Lake and the beautiful woods.
 If you can contribute firewood or assist with tending the bonfire, your help would be greatly appreciated.
 Don't forget to bring your guitars and other musical instruments; we often break into song around the fire!
 Remember to bring flashlights and camp forks and be ready to help with the cleanup before leaving after Ognisko.
 If you're interested in staying overnight in the rustic cabin, please reach out to us at poloniaannarbor@gmail.com.
 Attached is a PDF file with a map and directions. Note that the cellular phone connection in the area may be weak, so the map could be helpful.
  For directions, you can also click on this link: MIGIZI rustic cabin at the Brighton Recreation Area.
We look forward to sharing this enjoyable evening with you! If you have any questions or need further information, please feel free to contact us.
Do zobaczenia!