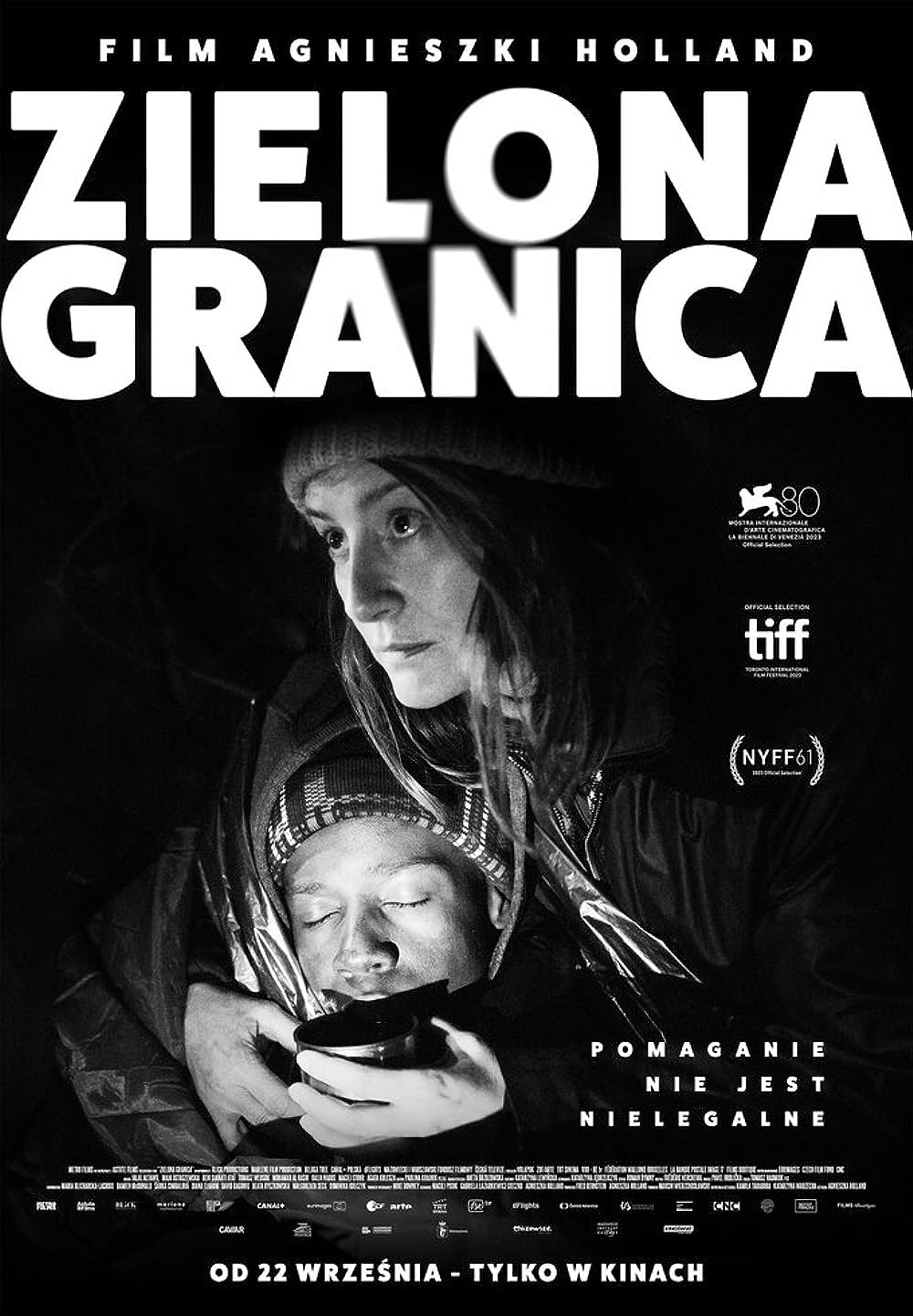 30th Ann Arbor Polish Film Festival is fast approaching.
There is going to be an Opening Gala on Friday, November 10 at 6:30 pm in the historical Michigan Theatre.
The reception to the sound of a jazz band will be followed by the screening of Zielona granica/Green Border by Agnieszka Holland, introduced by a renowned Polish film critic and special guest Łukasz Maciejewski.
In the Festival program on Saturday and Sunday, November 11 and 12 at the State Theater, you will find jury-selected documentaries and short films, feature films: Filip, Strzępy, and Tata, as well as a children's program with Kicia Kocia and Dzień czekolady, and a book fair.
For 30 years, the Festival has been organized with a great participation of the Polish community volunteers and substantial financial contributions from private and institutional sponsors. Without their support, PCF (Polish Cultural Fund) would not have been able to share with you their love for Polish cinema.
We hope that you will consider joining in financial support of the anniversary edition of the 30th Ann Arbor Polish Film Festival. For updates on the program and information on how to donate, please visit Ann Arbor Polish Film Festival.
Hope to see you at the Festival!
Films are not rated and are all subtitled in English.
Films represent contemporary trends in Polish cinema and do not reflect views and opinions of the organizers.